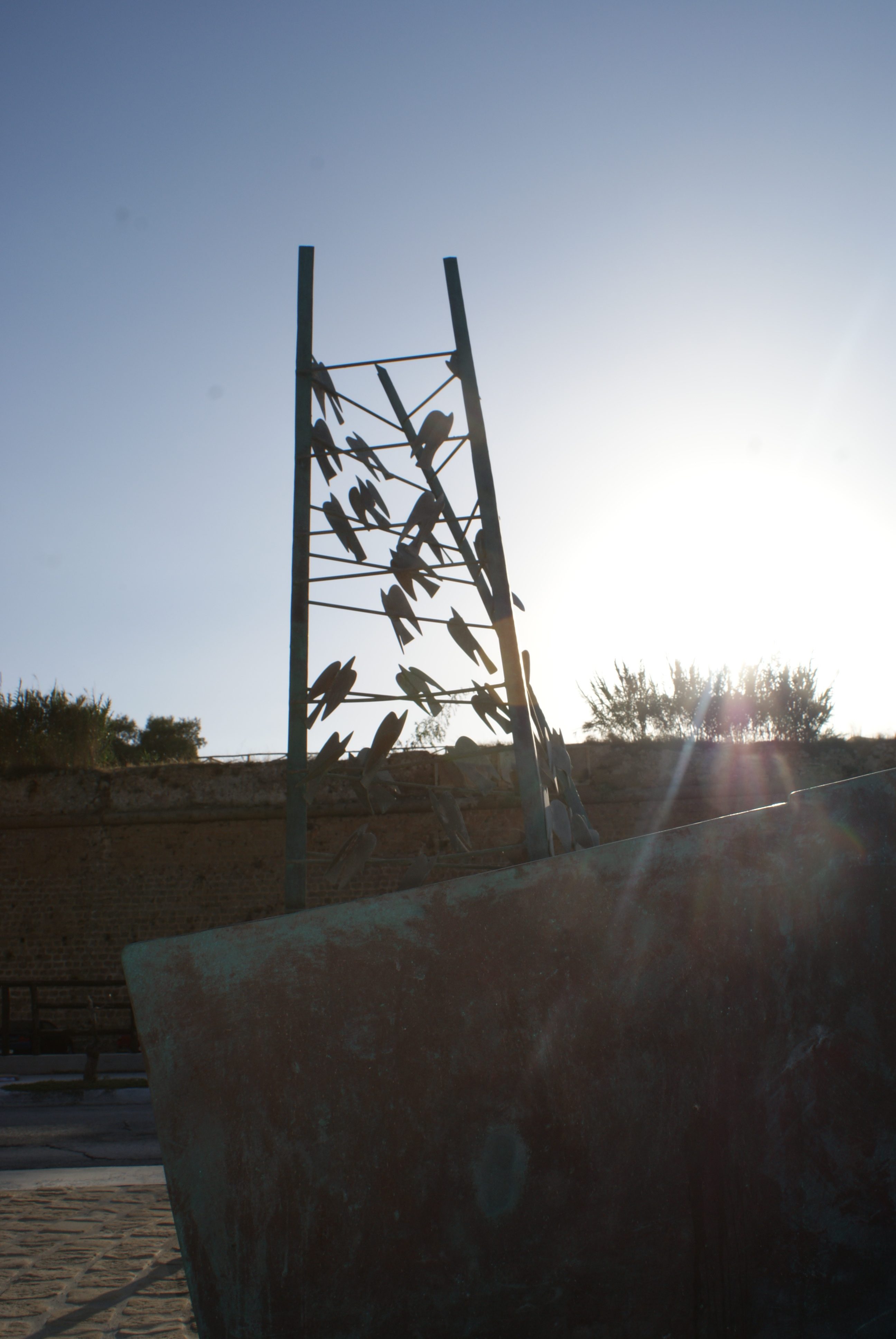 ΠΡΟΣΚΛΗΣΗ (English below)
'Εχουμε την τιμή να σας προσκαλέσουμε στην ετήσια τελετή μνήμης θυμάτων «Τάναϊς» που θα γίνει την Κυριακή, 2 Αυγούστου 2020, στις 19:15, στο Μνημείο Τάναϊς στην Ακτή Μιαούλη Χανίων
ΠΡΟΓΡΑΜΜΑ
Θα τελεστούν επιμνημόσυνες δεήσεις από:
τον Σοφολογιώτατο Ραββίνο Αθηνών κ. Γκαμπριέλ Νεγρίν,
τον Σεβασμιώτατο Μητροπολίτη Κυδωνίας και Ἀποκορώνου κ. Δαμασκηνό,
τον Εφημέριο π. Λούκα Ρωμάνι, εκπρόσωπο της Καθολικής Εκκλησίας Χανίων.

Χαιρετισμοί
INVITATION
We would like to invite you to the
Annual Memorial Service for the victims of the Tanais ship
on Sunday, 2 August 2020, 7:15 pm, at the monument at Akti Miaouli, Chania.
PROGRAMME
Memorial Prayers by
The Chief Rabbi of Athens, Gabriel Negrin,
His Eminence the Greek Orthodox Metropolitan of Kydonia & Apokoronas, Damaskinos,
The representative of the Catholic Church of Chania, Rev. Lucas Romani.
Greetings